One solution provider
Intelligently connect your work and your world through unrivalled content, expertise, and technologies.
Propel your legal research
Thomson Reuters offers an unparalleled suite of legal resources and tools to help you to find a better way to practice law, manage your workflow, and grow your business.
Thomson Reuters Westlaw Middle East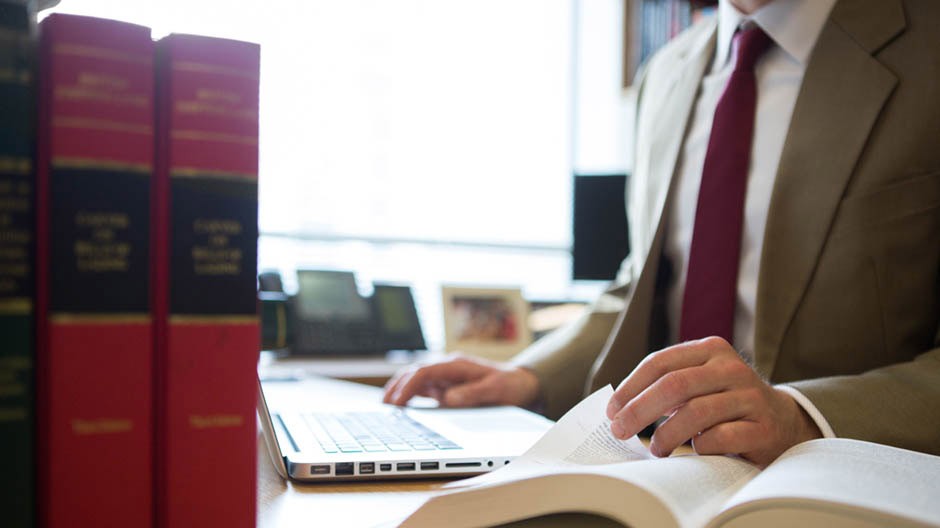 03:59
Everything you need, in one place
Signing up to Westlaw Middle East will provide you with access to a wealth of English legal research, from legislation and cases from the Middle East through to insights into the latest news affecting your industry. All our resources are integrated seamlessly and come with intuitive time-saving tools, making it easy to leverage critical information and insights.
Locally rooted, globally powered
The platform is powered by the Thomson Reuters flagship international offering, Westlaw, and provides lawyers with unique local content, in addition to the essential and crucial insights required for their research and decision-making processes.
---
Tailored packages to match your needs
Premium access
Our premium online library hosts consolidated legislation translated into English from the UAE, Qatar, and Iraq
Premium access also includes:
Translations of full judgements from cases rendered by cassation courts in the UAE, Qatar Court of Cassation, and the Iraq Federal Court of Cassation.
Access to Legal Insight with practical guidance on UAE legislation, in the form of notes, Q&As, checklists, annotations, and precedents
Core access
Our core offering provides access to the business laws of UAE, Saudi Arabia, Qatar, Oman, Bahrain, Kuwait, Egypt, Libya, Tunisia, Lebanon, Jordan, Syria, Sudan, Morocco, Algeria, and Iraq.
Both offerings include access to:
Current Awareness service, updated regularly
Local and international legal books from the UAE Civil Code Commentary to Doing Business in Saudi Arabia
Service Delivery – supporting your translation needs
Reuters with NewsRoom taken from 11,000 sources
To learn more about MENA Legal Solutions, please complete the form and a representative will contact you shortly.