Break through the noise with trusted insights.
At Thomson Reuters, AI is more than a buzzword.
Since the early 1990s, we have been incorporating AI and machine learning into our processes to create, enhance, connect, and provide reliable information to our customers, fast.
Thomson Reuters was there when legal research first went online, and we'll be here to help you navigate this complicated landscape and make artificial intelligence (AI) work for you.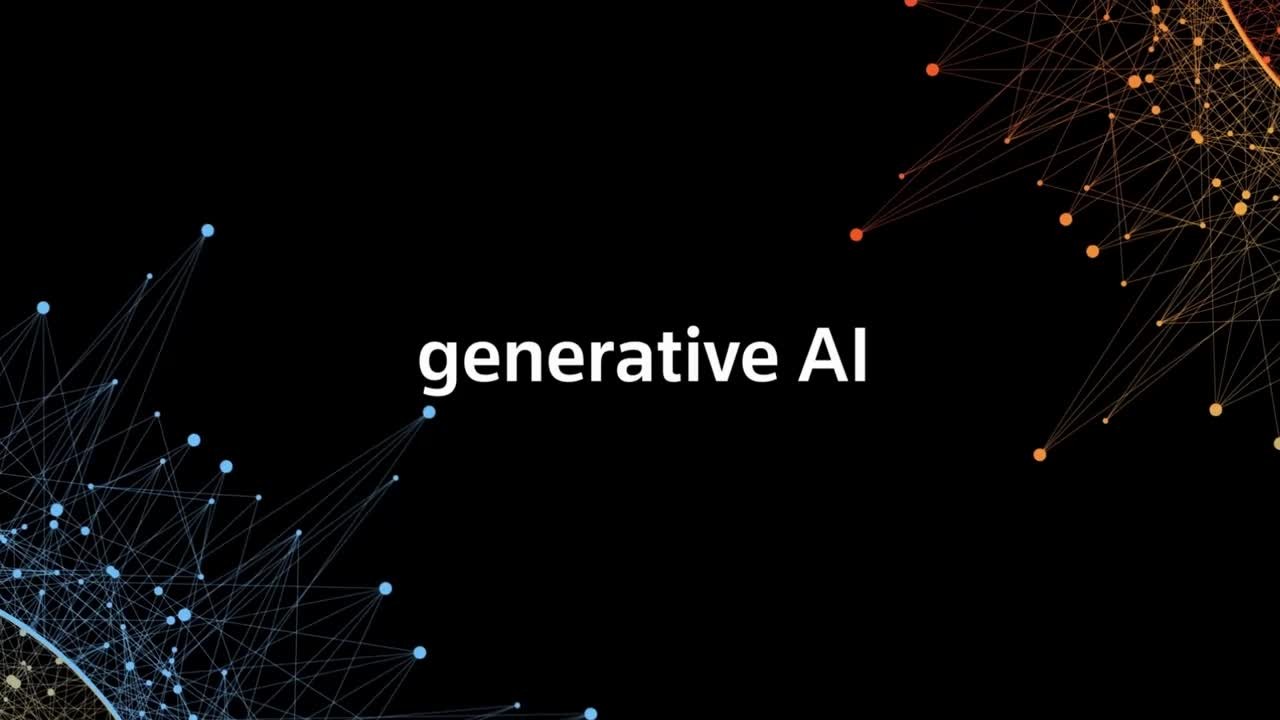 00:31
Our investment in human expertise and AI
Investing over $100 million per year in generative AI technologies such as (large language model) LLM and chat-based conversational interfaces.
Providing professionals with a trusted, accurate source of legal and tax content, cultivated by over 2000 subject matter experts, for more than 150 years.
Over 30 years of deploying AI and language models culminating in award-winning solutions such as Westlaw, Practical Law and Checkpoint.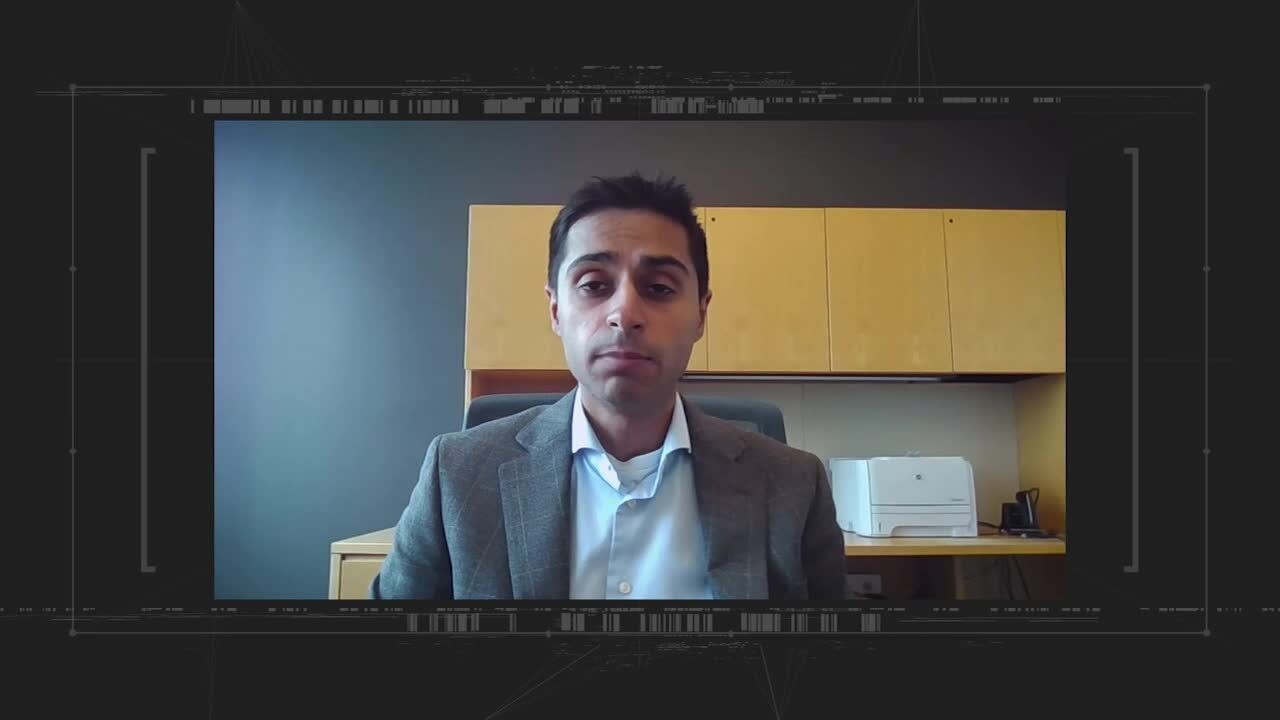 01:58
You don't have to become a data scientist, you don't have to become a technologist. That's what Thomson Reuters is here for. We're here to help you understand what this could mean for you, to help provide you the tools and technology and the guidance and the advice to navigate that ...