Legal operations management
Legal Tracker
World leading legal spend and matter management solution.
Controls your costs. Predicts your spend. Pays for itself. 
Legal Tracker is a world leading legal spend and matter management solution.
Empower your legal departments to have full control of outside counsel spend with intuitive, data-driven dashboards. Provide stability through the ever-changing risk and compliance landscape with unified matter management and e-billing. Lead strategic discussions with actionable AI-powered insights to deliver cost savings of approximately 5-15% year on year*.
* Aggregated total savings over lifetime use of product, utilising all Legal Tracker features.
Legal Tracker provides a collaborative internal and external workspace for world-class spend and matter management, including powerful analytics tools to empower legal departments to anticipate trends, identify risks and be strategic advisors to the rest of the business.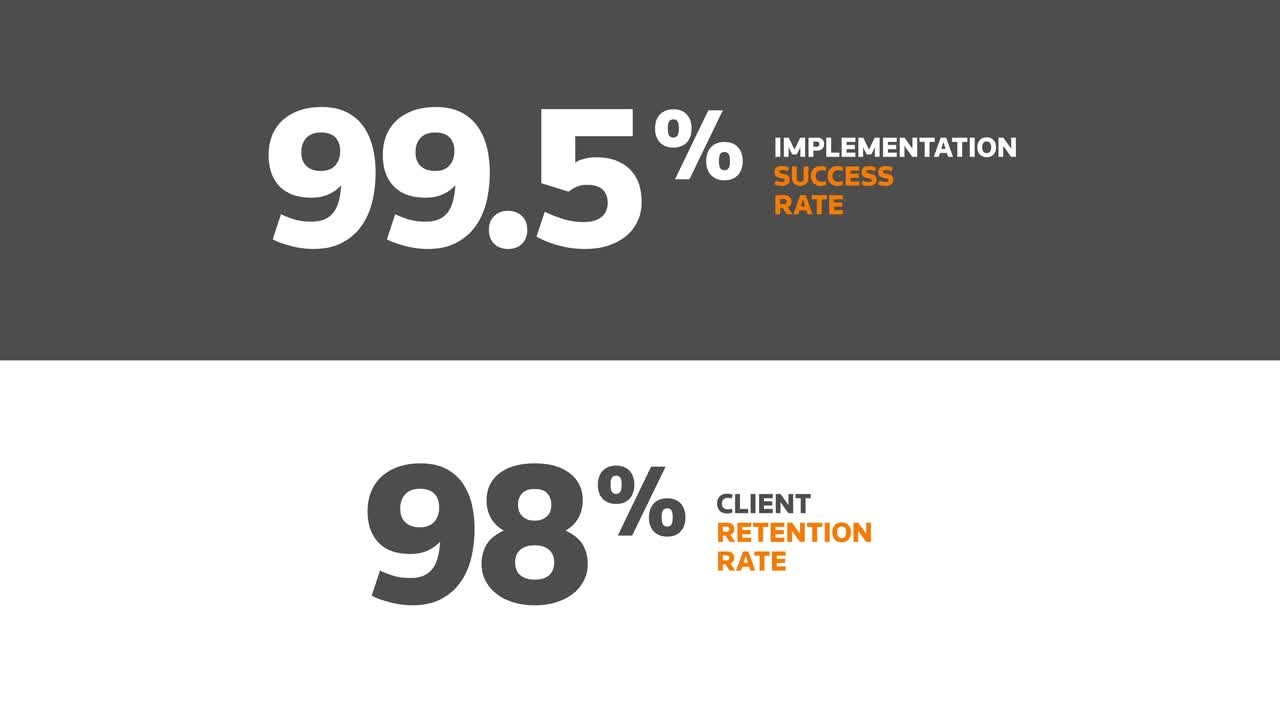 02:50
Find out why 1,400+ legal departments and 66,000+ law firms worldwide trust Legal Tracker for their legal spend and matter management needs.
Securely manage invoices in any electronic format for all the firms you work with worldwide. Automate approval, audit, and legal invoice routing with one secure platform that can integrate with your accounts payable department.
Have instant access to every aspect of your legal matters, from documents and emails to deadlines and personnel, all in one place.
Measure performance, review spend and budget, and benchmark your data against the competitors, to make informed, data-driven decisions.
Legal Tracker Advanced
The world's number one legal spend and matter management solution. Now with predictive spend.
Legal Tracker Advanced harnesses industry leading AI analytics together with the tailored expertise of consultant backed, patented pricing tools to empower your legal department to lead with data driven insights.

Predict future spend with real-time stress testing to identify significant cost saving opportunities.

Benchmark firm rates with the most extensive database of pricing and analytics data from our network of over 66,000 law firms.

Deliver a premium legal service, backed by enterprise grade security, engineered to strengthen your collaborations.
Learn more
Volkswagen Group of America and Legal Tracker Advanced
Improving the rate increase process with streamlined workflows and powerful data analytics to deliver savings.
I've never had a question from anybody, anywhere about the value of Legal Tracker to Nielsen
Legal Tracker handles the complexities of international ebilling seamlessly. It would be difficult to centrally manage all of our legal spend worldwide without it.
During the second year of using Legal Tracker, SunPower achieved a ROI of more than five times the system cost.
Legal Tracker integrates with software your legal department already relies on, making implementation a seamless experience. With a 99.5% implementation success rate in over 200 countries, see how Legal Tracker can transform your legal department.
We are the first legal matter management and e-billing provider to be SOC 2 Type II and SOC 3-certified.
From start ups to Fortune 500 companies, Legal Tracker is used by 1,400+ legal departments and over 66,000+ law firms worldwide.
1,400+

corporate legal departments use Legal Tracker

66,000+

law firms use Legal Tracker

98%

client renewal rate