TAX & ACCOUNTING SOLUTIONS FOR THE MIDDLE EAST AND NORTH AFRICA
Simplify global tax compliance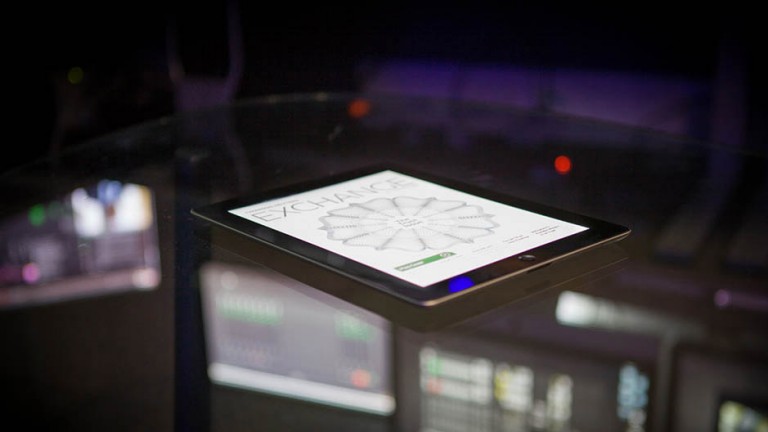 Our tax and accounting solutions use innovative technology to simplify the world of tax, accounting, and corporate finance
Tax and accounting solutions
Streamline your tax planning process
ONESOURCE Indirect Tax seamlessly connects with the business systems you have in place today to deliver the intelligence, technology, and human expertise you need to find trusted answers to your organization's VAT determination and reporting obligation.  Manage through uncertainty with confidence with our patented tax automation application which integrates with leading ERP, financial, accounting and ecommerce systems in real time, and provides precision and control of your tax processes all around the world.
---
The First Truly Global Solution in Global Trade Management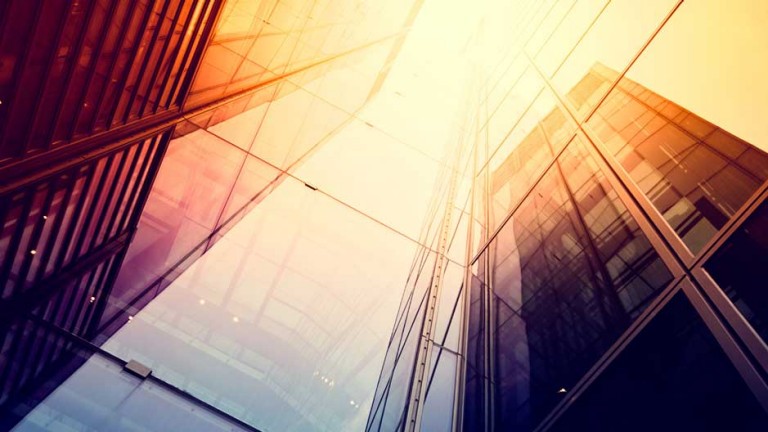 Thomson Reuters ONESOURCE Global Trade offers comprehensive global trade management solutions that provide trade compliance information and trade facilitation tools, allowing global trade professionals confidence and efficiency in compliance.
---
ONESOURCE BEPS Action Manager
The foundation for a standardized and sustainable worldwide compliance process
Thomson Reuters ONESOURCE BEPS Action Manager combines research, data management, entity charting, document storage, reporting and analytics in a single solution, enabling worldwide compliance and multidisciplinary collaboration for multinational enterprises in a post-BEPS era.
---
Intelligent transfer pricing solutions to navigate a changing environment
ONESOURCE can assist your organization navigate a new era of transfer pricing documentation. A proactive response to country-by-country reporting, master file, and local file requirements will enable you to minimize risk and maintain your reputation.
---
The powerful engine that drives your tax process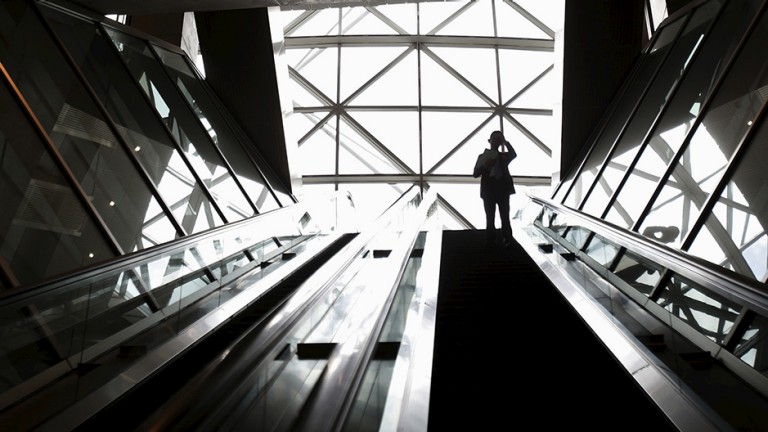 ONESOURCE WorkFlow Manager provides intelligent task automation through a powerful workflow engine. Prioritize tasks, automate manual efforts, monitor projects at each step, and complete every aspect of your work with accuracy and efficiency. Tracking and reporting features help ensure timely project completion.
---
The right information, right now
Thomson Reuters Checkpoint World is the industry leader providing intelligent information to tax and accounting professionals — including expert research, guidance, technology, tools, learning and news. Checkpoint World is relied on by thousands of professionals to understand complex information, make informed decisions and use knowledge more efficiently.