Onesource Workflow manager
DataFlow

Powerful tax data management software that saves time at every step
Spend less time fixing mistakes — and more time focusing on what you do best.
From workpapers to tax packages, to section 199 calculation requests, you'll dramatically reduce data collection and preparation time with Thomson Reuters ONESOURCE DataFlow. Our tax data management software helps you standardize, organize, and optimize your data at every step. Have greater visibility and control of your existing tax packages with additional structured storage.
Optimize your data management process so tax can be your focus
Share information from across the world with a data management process that is truly global. Easily collect data from individuals around the globe with DataFlow, using a modern and intuitive user interface
Easily aggregate and consolidate information from around the globe using our web-based platform, so that anyone you work with can review and use it in real-time.
Organize workpapers by creating customizable templates which can be rolled forward with automation and used across processes to significantly reduce the upkeep required for multiple Excel schedules.
Set up roles and responsibilities for each user. Determine how and where to enter data, perform reviews, or consolidate data across processes.
Manage your entire process with the freedom to use the tools of your choice, and create custom dashboards with easy access to information that has been regularly updated.
Build tailored process - with the ERP for tax
Marc Mehlman, VP and Head of ONESOURCE Global Direct Tax and Statutory Reporting at Thomson Reuters chats about leveraging data to transform processes that are scalable and tailored to tax with Sharon Rosiak, Tax Technology Manager at Martin Marietta.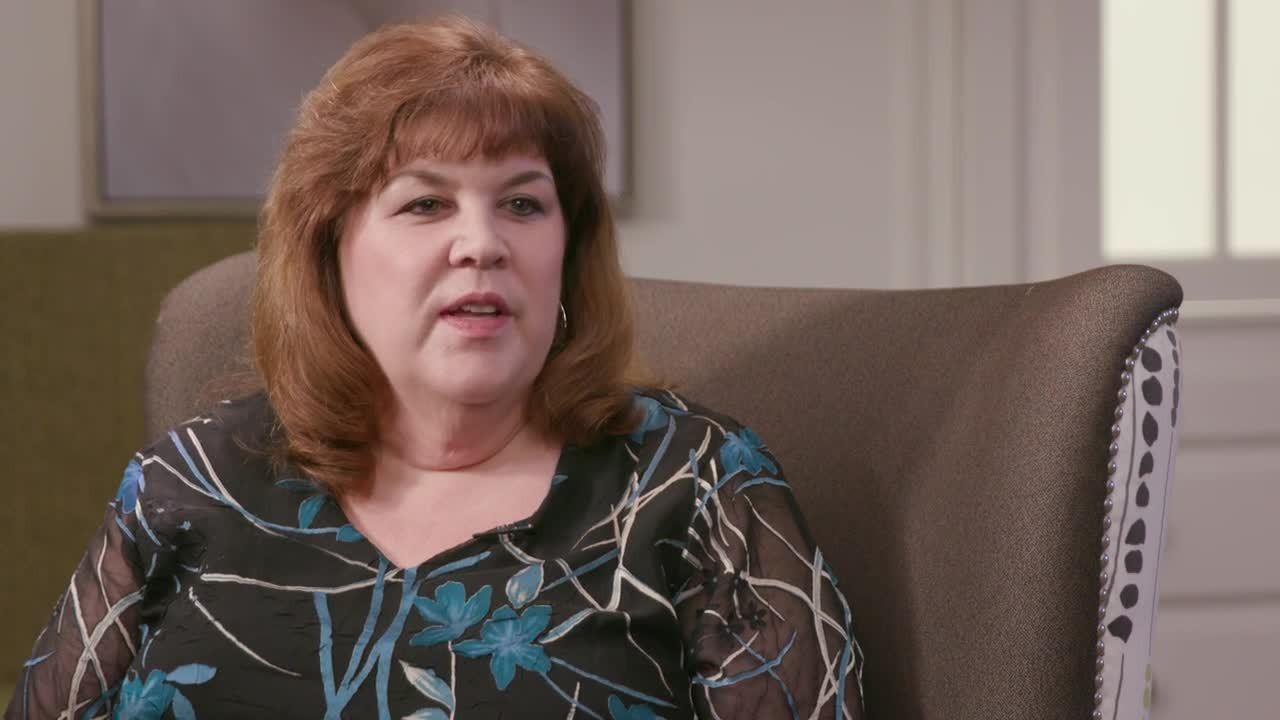 05:48