Thomson Reuters MENA: Hot Seat Episode 6
THOMSON REUTERS MENA: HOT SEAT, EPISODE 6
A look into export controls & global trade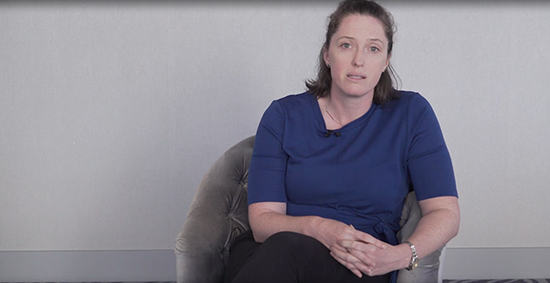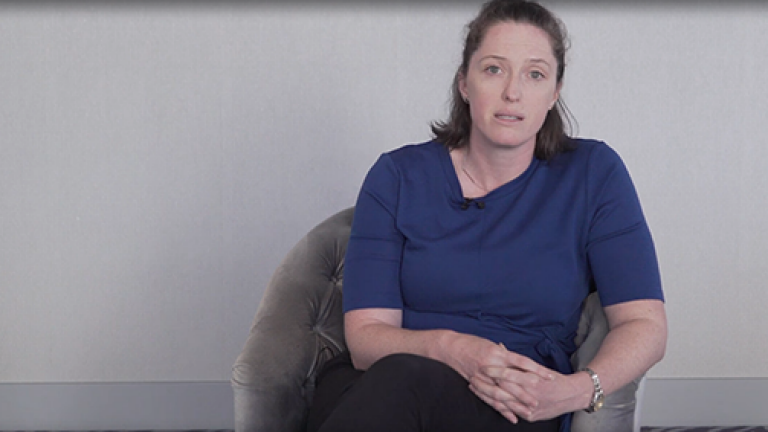 04:39
Thomson Reuters MENA: Hot Seat - Episode 6 A look into export controls and global trade
In Episode 6, we put our very own Zoe Martinez, Proposition Lead for Global Trade at Thomson Reuters, in the Hot Seat and ask her to share her views on key developments and challenges in this space, along with the steps organizations can take to ensure comprehensive global trade compliance.
Zoe Martinez is the Proposition Lead, for Global Trade, across South East Asia, Africa and the Middle East regions at Thomson Reuters.
With more than 10 years of extensive experience, she previously worked as an International Trade Compliance Professional for DuPont in Australia, focusing on cross-border compliance, free trade agreements and process automation. Zoe holds a Masters in International Trade and Diplomacy from Monash University, Melbourne, Australia.
In episode 5, we speak to Brian Conn, Partner, Tax Advisory Services at BDO Chartered Accountants & Advisors about key developments such as Economic Substance Regulations and ask for his outlook on the GCC's fast-evolving tax regime.