Capital markets in MENA
These are volatile times for global financial markets, and emerging markets are particularly vulnerable. Capital markets in MENA, however, seem well placed to take advantage of global instability, and to attract investment. The hard work of major fiscal and capital market reform has placed the region in an enviable position in relation to other emerging markets.
We speak to two regional experts - Karim El Solh, CEO, Gulf Capital and Davide Barbuscia, Correspondent - Fixed Income, Reuters - and ask their thoughts on the potential for capital markets in MENA in the short term. Both commentators are upbeat about the region's prospects.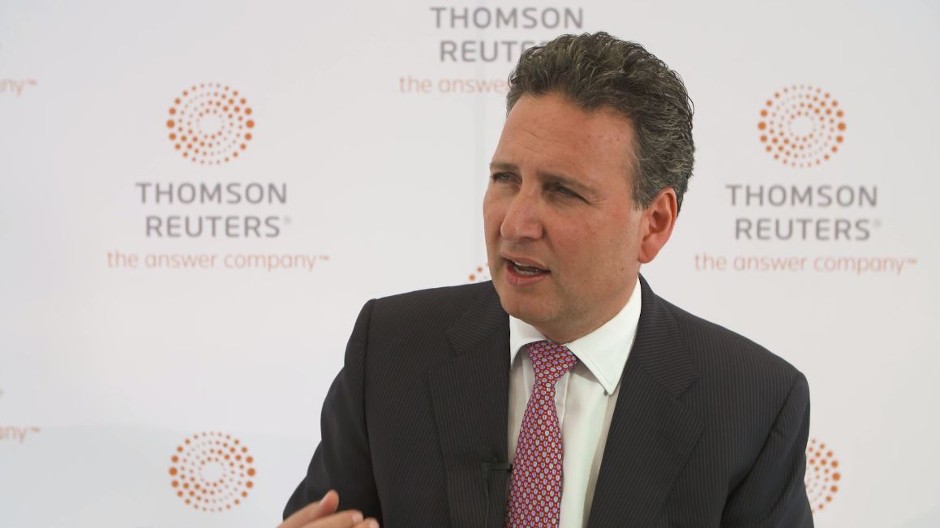 04:04
For more information on Thomson Reuters solutions and services, please request a sales call.