Employee Competition in DIFC, Dubai
Essential legal, procedural and practical know-how
DWF Middle East in conjunction with Littleton Chambers and in partnership with Thomson Reuters and the DIFC Academy of Law held an unprecedented one-day training course to equip practitioners with the essential legal, procedural and practical know-how to litigate interim relief applications in the DIFC Courts.
Mo Sethi, Shiraz Sethi and James Fox considered how to enforce covenants, confidentiality and garden leave obligations in the context of team moves. The course covered the strategies and tactics adopted by all sides to such disputes as well as key pitfalls to avoid. The training concluded with a mock injunction application presided by a sitting judge at the DIFC courts.
Watch Shiraz Sethi and Mohinderpal Sethi's video below and watch James Fox and Mohinderpal Sethi's interview here.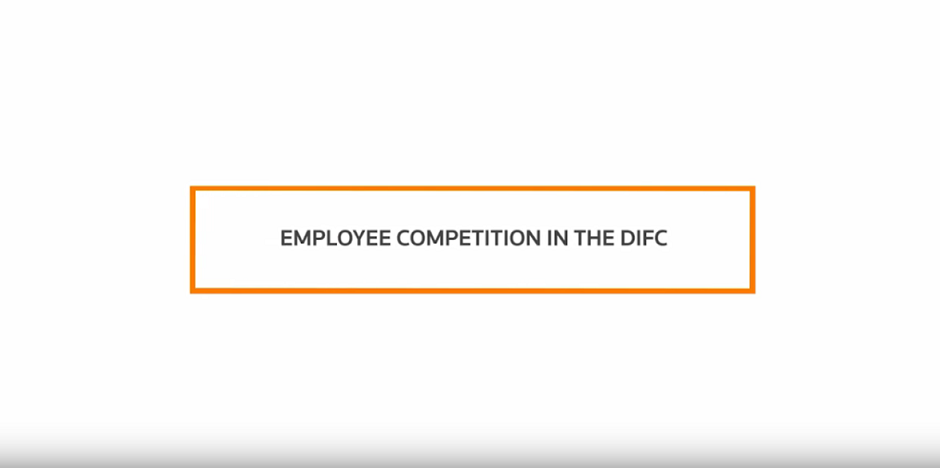 04:12
Employee Competition Featuring Shiraz Sethi and Mohinderpal Sethi
To learn how Thomson Reuters Legal can help you, please complete the contact us form and a member of our team will be in touch.