Interview: How artificial intelligence will substantially disrupt the legal industry
Interview: How artificial intelligence will substantially disrupt the legal industry
In an exclusive interview, Mahmoud Awad, Chief Legal Officer at Kitpoi, discussed the radical impact that AI-enabled technology will have on the legal sector.
Watch the interview now to hear his views on:
How automation can reduce the workloads of junior lawyers by approximately 30% and enable substantial departmental efficiencies
The inherent quality challenges posed by ChatGPT and other mainstream AI tools compared to expert solutions designed for law firms and legal departments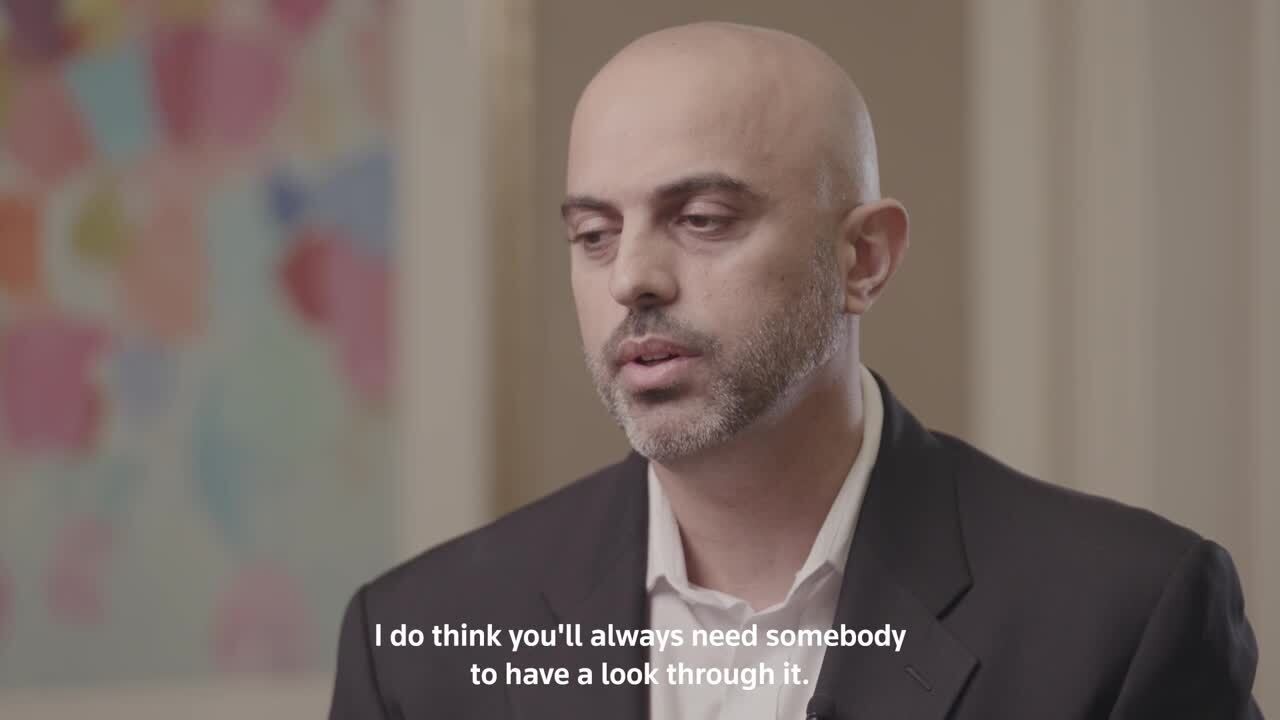 01:48
Mahmoud Awad, Chief Legal Officer at Kitpoi, shared his insights with Thomson Reuters at the International Bar Association's Middle East Conference in March 2023.
See what a difference HighQ can make to your business. Request a demo today.
By submitting this form, you acknowledge the Thomson Reuters group of companies will process your personal information as described in our Privacy Statement, which explains how we collect, use, store, and disclose your personal information, the consequences if you do not provide this information, and the way in which you can access and correct your personal information or submit a complaint.