Key steps to prepare for VAT in the GCC
Key steps to prepare for VAT in the GCC
With less than two months left for VAT to go live, what are the final activities businesses must complete in order to be ready? Watch this video as we discuss a step-by-step approach for organizations to complete ahead of the implementation date of the 1st of January 2018.
In the third and final video of 'Managing your IT requirements for VAT' series, Pierre Arman, Market Development Lead for Tax & Accounting, speaks to Stewart Nivison, Head of ONESOURCE Indirect Tax for MENA at Thomson Reuters, to understand the key steps organizations must undertake to prepare for VAT.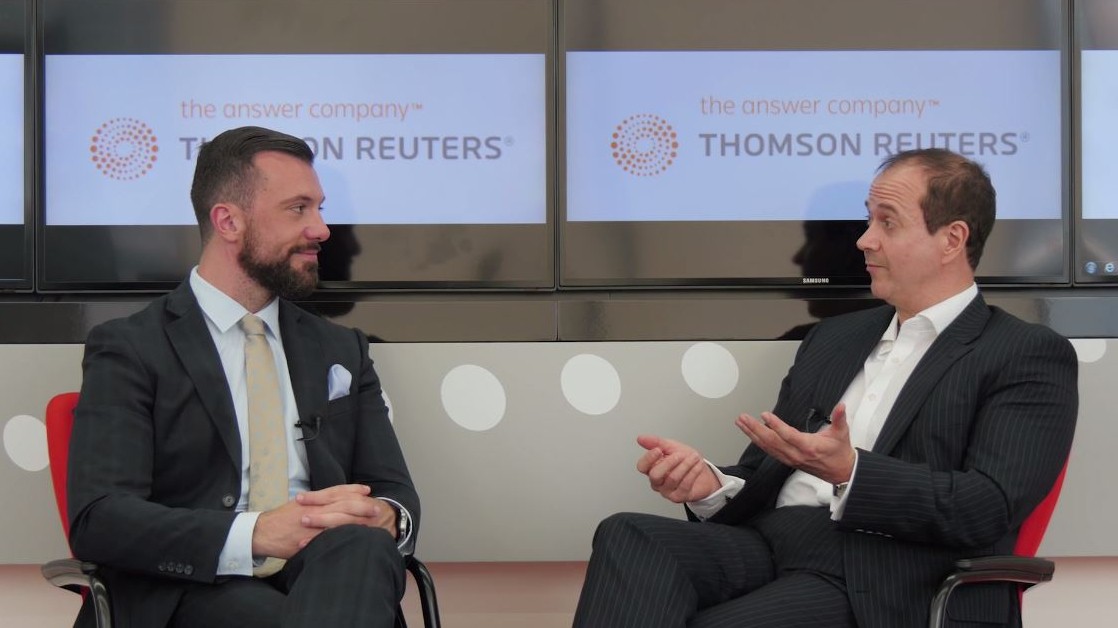 01:43
To learn how Thomson Reuters ONESOURCE can help you with your VAT preparations, please complete the contact us form.