150 Years in the Middle East and North Africa
Celebrating 150 Years in MENA
In 1866, Paul Julius Reuter set up a news agency branch in Alexandria, Egypt – the first office outside of London. 150 years later, Thomson Reuters continues to enable professionals in the financial and risk, legal, tax and accounting, and media markets to make the decisions that matter most, all powered by the world's most trusted news organization.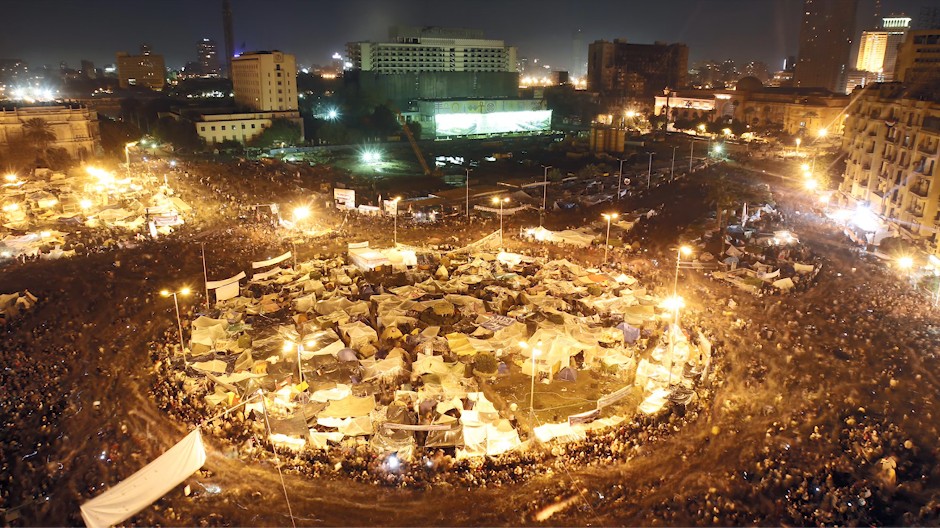 03:12
An ambitious development plan drives the region forward as governments push the boundaries of social, economic and technological development. The region is currently challenged by low oil prices and is having to reshape its budgets to adapt.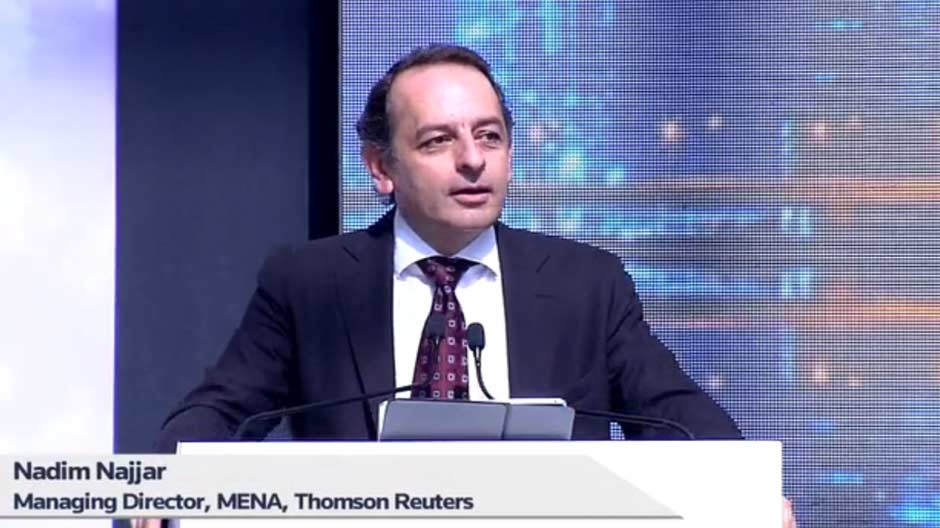 06:31
Opening Remarks by Nadim Najjar, Managing Director of Thomson Reuters in MENA.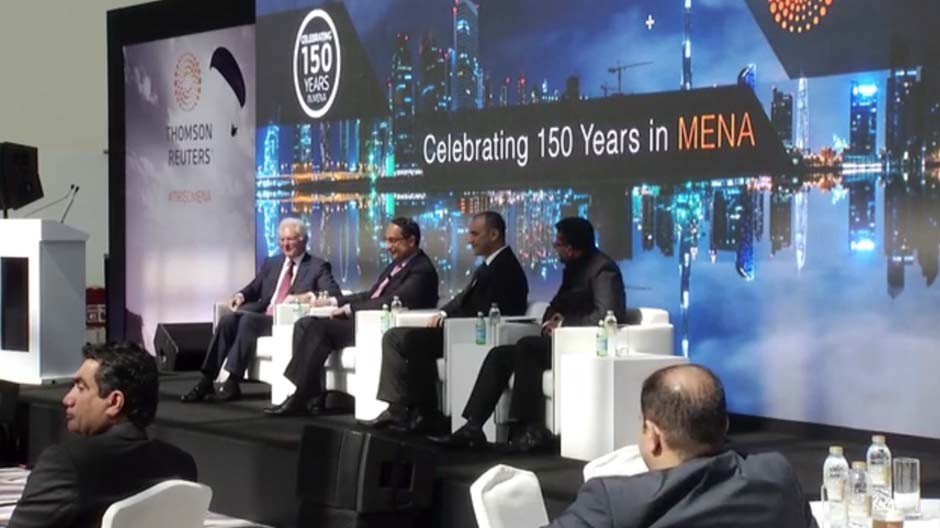 51:29
With ambitious development plans, the Gulf Cooperation Council members are pushing the boundaries of social, economic and technological development.
01:07:02
What are the respective roles that banks, government funds and private equity will play in providing funding in the era of low oil prices?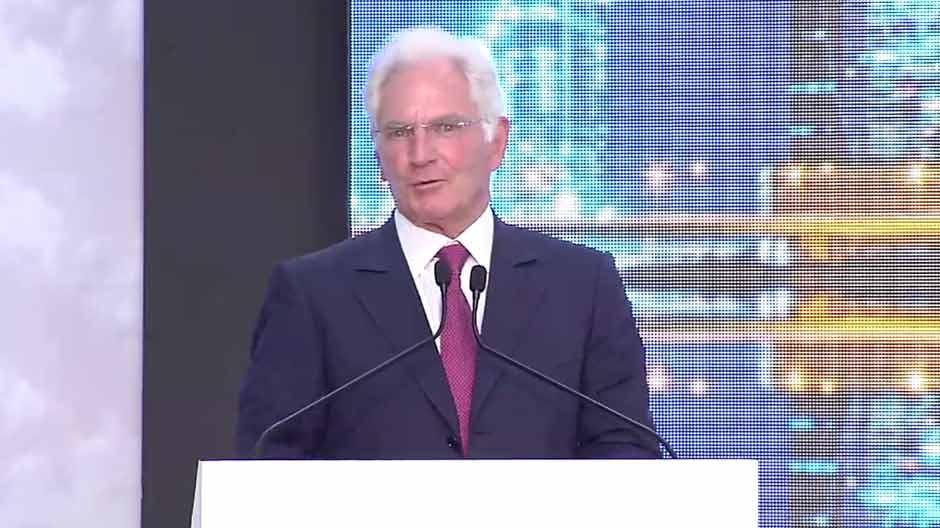 33:47
Keynote address on MENA macroeconomics by Dr. Nasser Saidi, Founder and President of Nasser Saidi & Associates.
With technology playing an increasingly important part of our lives, we investigate how technology impacts the business world. Experts from the Islamic Finance, Construction, Legal and Financial Services industries joined us to discuss what the future might hold.
04:19
Opening remarks, by Robert Schukai, Head of Applied Innovation at Thomson Reuters.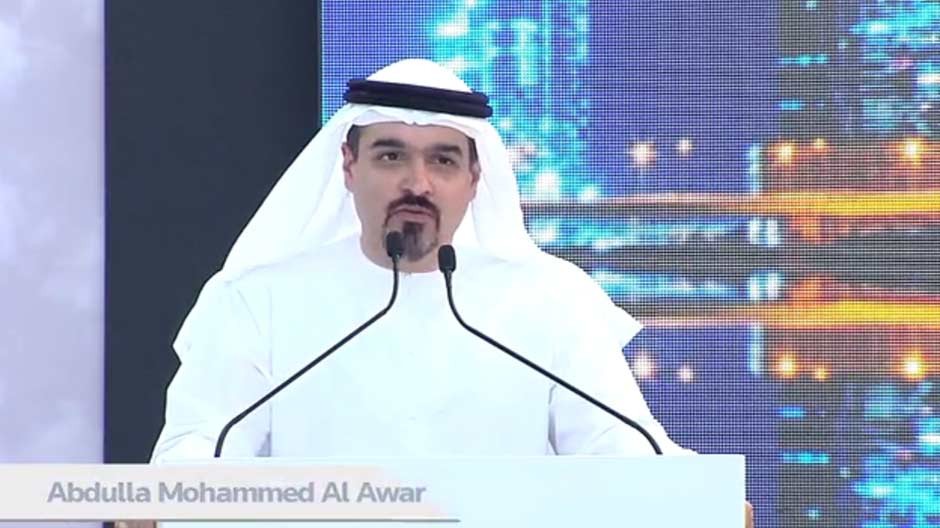 09:37
Keynote address on fintech disrupting the Islamic financial industry by Abdulla Mohammed Al Awar, Chief Executive Officer of Dubai Islamic Economy Development Centre.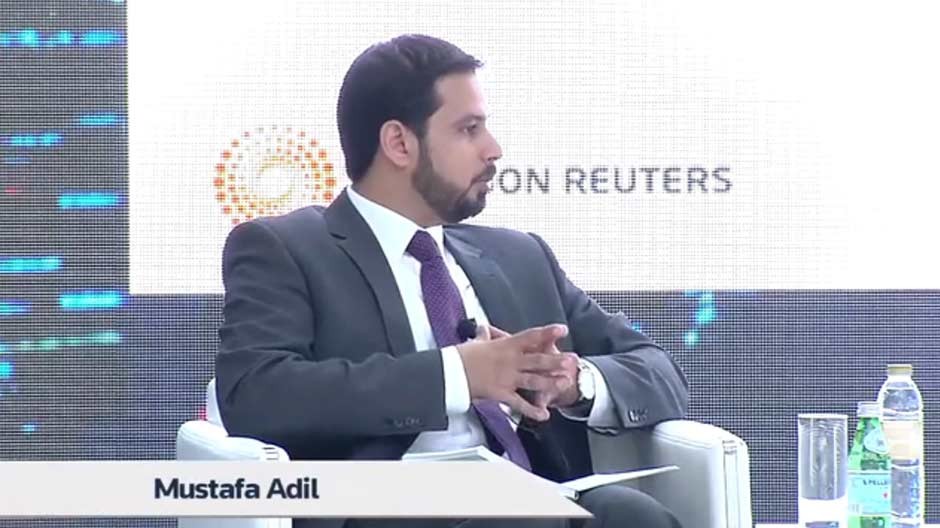 48:03
As Islamic banks are embracing the fintech disruption in order to stay abreast, there lies a number of barriers and challenges in adapting this new wave of change.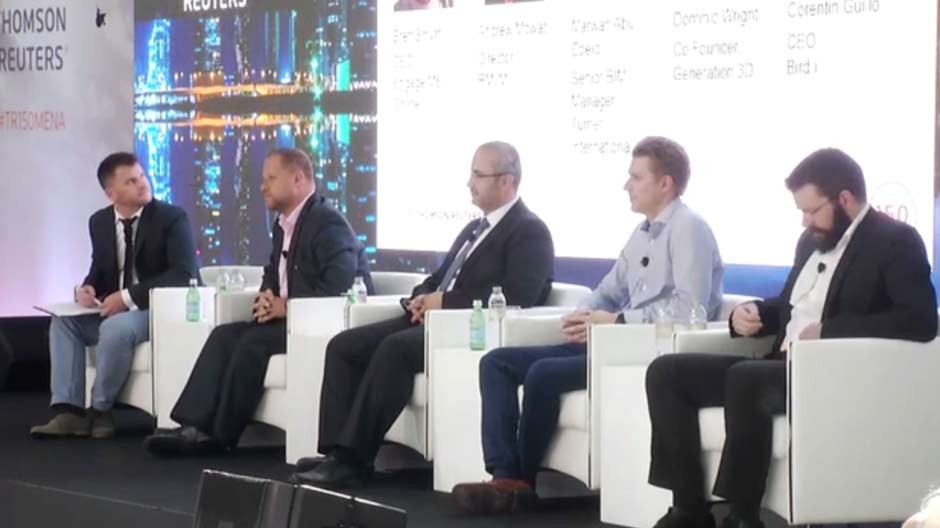 01:02:47
How is the construction industry getting disrupted? What should traditional businesses do so they're not left behind?
18:53
Keynote address on how technologies are disrupting financial services by Pinaki Aich, Vice President – Group Strategy of DIFC Authority.
09:42
Keynote address on how technology is disrupting the legal industry by Jacques Visser, Chief Legal Officer of DIFC Authority & DIFC Commissioner of Data Protection.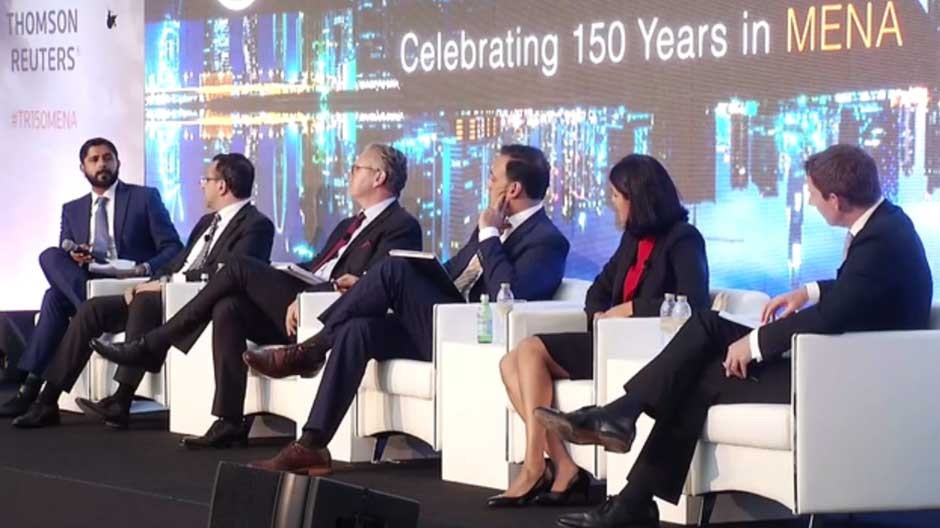 37:25
How is the growth of legal technology software, such as e-billing and matter management solutions, shaping the legal landscape?
Oil has been the backbone of the region's economy. How will a shaken up world affect the Middle East over the coming years? Guests ranging from regional leaders to veteran journalists join us to discuss the region's plans for renewable energy, green finance and diversified revenue streams.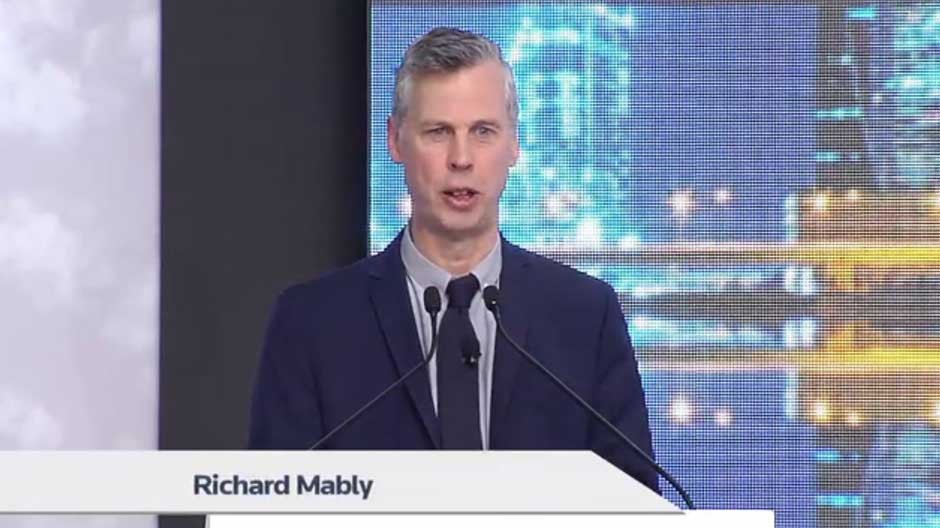 10:32
Opening remarks & industry overview by Richard Mably, Global Editor, Commodities, Energy and Markets, Reuters.
37:50
Reuters Newsmaker, hosting H.E. Suhail bin Mohammed Faraj Al Mazrouei, Minister of Energy, United Arab Emirates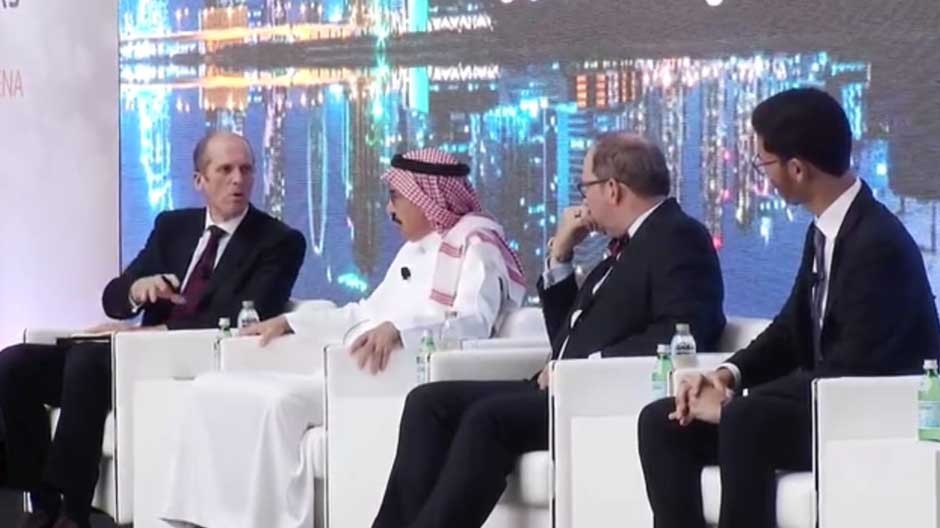 53:04
What are the strategies in research and development that corporations are taking to transition energy markets and strengthen their energy portfolio?
37:59
How much difference will be made to the development of green finance in MENA by some governments pledging to raise the amount of energy they source from renewable energy?
52:10
Reuters Breakingviews: How a shaken-up world will affect the Middle East in 2017. What does the new US president mean for the Middle East?
Future of People & Economic Development
As MENA strives to build an innovative business environment, talent and entrepreneurship play an increasingly important role on economic development. Business leaders and local entrepreneurs join us to talk about passion, mobility and generational behaviors impacting the region's workforce.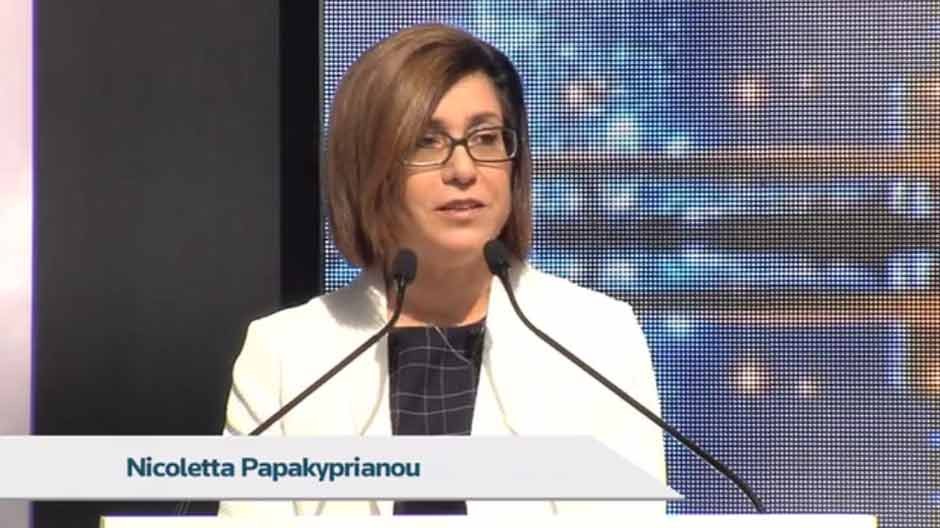 05:38
Opening remarks, by Nicoletta Papakyprianou, Vice President of Human Resources in MENA at Thomson Reuters.
51:20
Dealing with the lack of talent and sponsoring employees. How to deal with the added costs from the get go?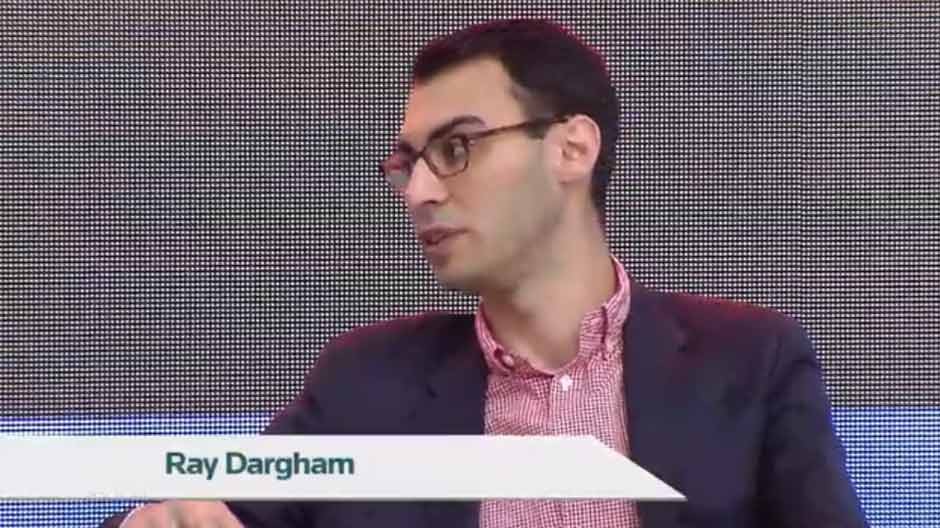 25:09
In conversation with Ray Dargham, Co-Founder & CEO of Step Group.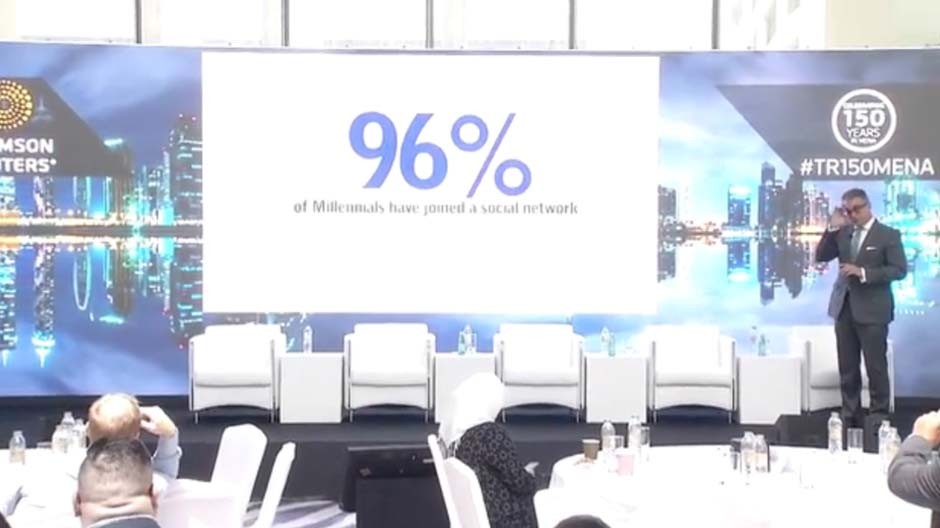 17:11
Keynote address on Generations Y & Z in the workforce by Edward Matti, Managing Partner of CCM Consultancy.
42:13
Gen Z is all about social impact. What do companies need to do today for their communities, in order to give its talent a sense of belonging?