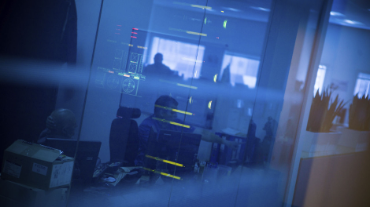 The legal sphere – both globally and in the MENA region –has been forever altered by price pressures, escalating client demands and the emergence of new competitors.
In a bid to reduce their legal spend, many clients are directing their resources towards in-house counsel or finding firms that can offer legal services at a lower cost. In this environment, alternative fee arrangements are on the rise as clients push for fixed or flat fees over hourly rates to gain better control over their legal expenses.
When clients do engage external counsel or even their internal legal departments, they expect more value for their money. Typically, this means that legal professionals need to work more efficiently, be more responsive to client demands for information, offer more transparency around progress and performance metrics, and take a more flexible approach to their billing methods.
Download our Thomson Reuters MENA Market Insights piece for more.