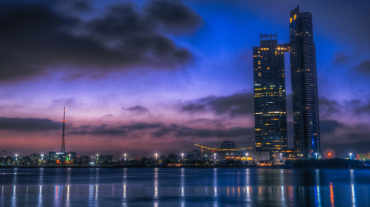 Even though the new Commercial Companies Law in UAE, Federal Law No. 2 of 2015 lists five different forms of commercial companies, there are different circumstances in which any commercial company, apparently compliant to the related UAE laws and regulations, may still be subject to nullification.
These circumstances relate to the essential presence of "substantive elements" on one hand, and "formal requirements" on the other, within the Articles of Association. Shareholders, lawyers and in-house counsels should take into consideration all the required and necessary elements to be included within an AOA, when setting up the company, at the risk of nullification.
The content provided is for informational purposes only. For the full disclaimer, click here .