Checkpoint World

Online research from a global corporate tax perspective.
A global corporate tax research service
Checkpoint World is a premier online research service for global corporate tax professionals working with multinational corporations. Offers a truly global view, by providing much more than just coverage of individual countries or regions as you'll find international tax planning and research solution with a global perspective.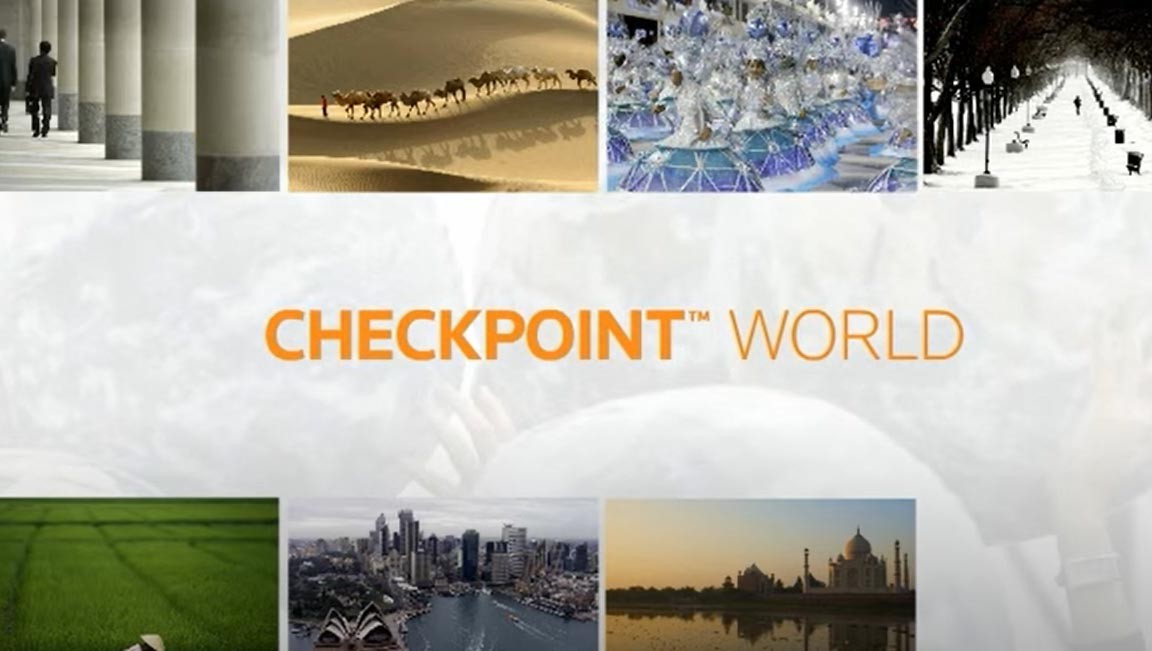 06:02
Find solutions to fit your firm
What Checkpoint customers are saying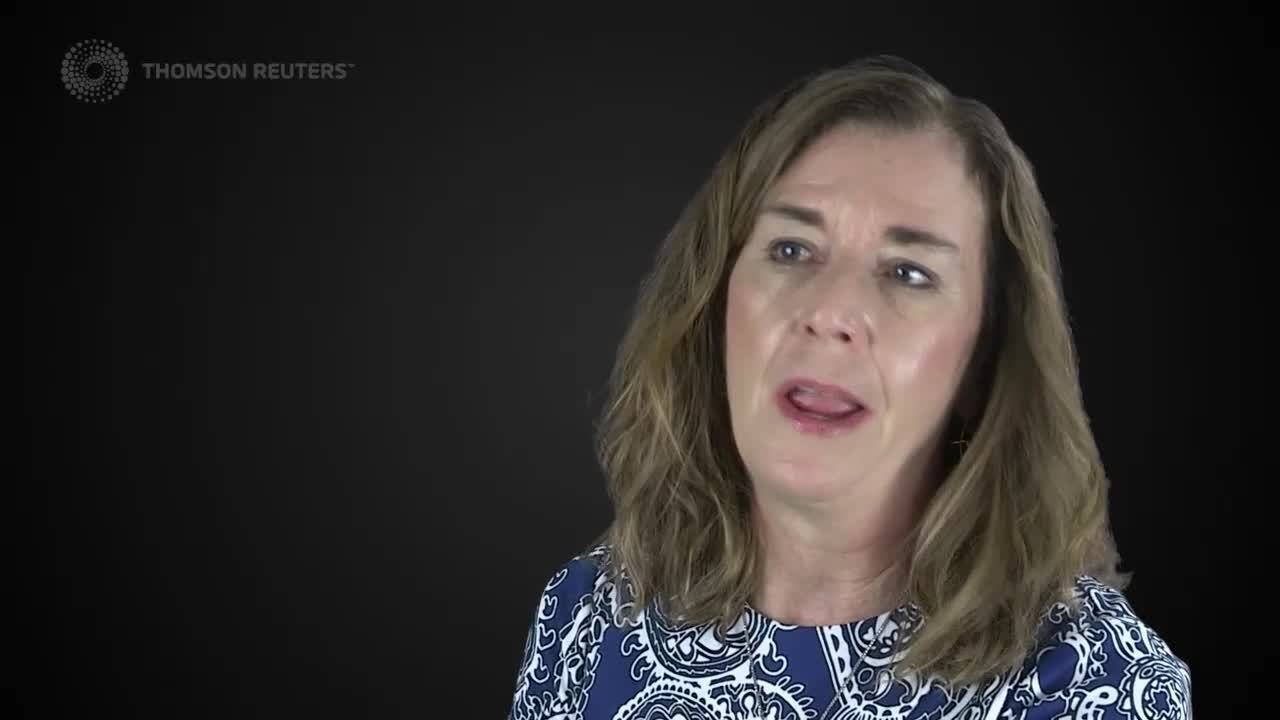 02:40
Checkpoint customer success stories
Hear tax and accounting professionals talk about how they use Checkpoint to improve their search process and work more efficiently.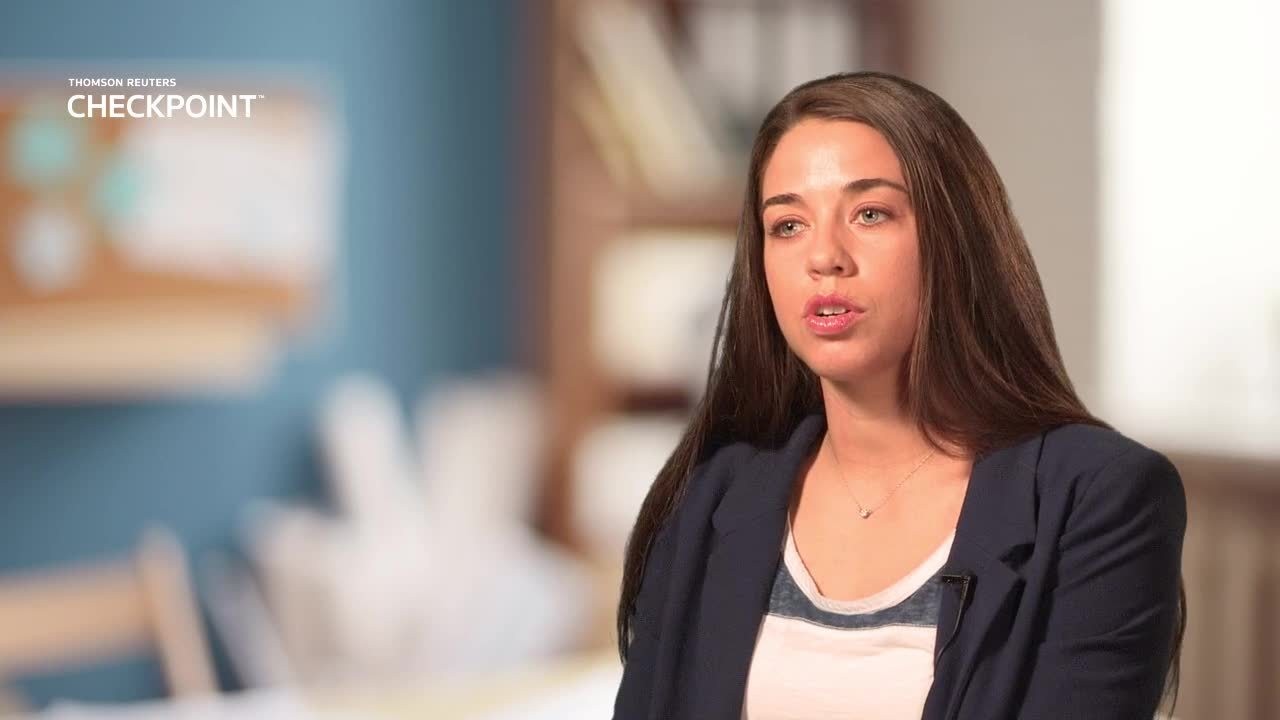 01:47
Kalena Bruce, CPA: Finding reliable answers and acting with confidence
Hear Kalena Bruce of Integrity Tax & Accounting discuss why her firm chooses Checkpoint for trusted answers to their clients' pressing tax questions.
04:09
Choosing Checkpoint as a comprehensive research solution
Hear Brent Forbush describe how Forbush and Associates uses Checkpoint to empower newer staff, save time, and get more efficient search results.
Key features of Checkpoint World
Keeping you up-to-date on major changes in the tax industry from different jurisdictions around the globe.
Go beyond traditional research and utilise tools to provide practice workflow.
Reduce the risk of non-compliance and being able to access relevant information on different tax and accounting practices.
---
Benefits of Checkpoint World
Empowering you with the background and knowledge on international tax issues. Checkpoint World provides a global perspective, with integrated resources for multinational corporate tax departments and their providers.
Providing you with information from reputable and trustworthy sources. Having confidence to have options provided by authoritative resources.
With tabs arranged to international tax research areas, you'll easily find what you want. You can search globally, by country, by practice area or by specific topics.
By submitting this form, you acknowledge the Thomson Reuters group of companies will process your personal information as described in our Privacy Statement, which explains how we collect, use, store, and disclose your personal information, the consequences if you do not provide this information, and the way in which you can access and correct your personal information or submit a complaint.