Impact of MiFID II for MENA Based Firms
Impact of MiFID II for MENA Based Firms
Watch Thomson Reuters John Mason, Global Head of Regulatory and Market Structure Propositions, discuss the impact of MiFID II for MENA based firms, key challenges facing financial institutions in preparing for MiFID II, and how firms can start preparing today.
Because of the cross-border nature of today's investment environment, MiFID II implementation will impact firms around the world that deal either directly or indirectly with Europe to varying degrees. Firms with investments and/or ownership of companies outside their domestic market are highly likely to have exposure and obligations under MiFID II. They will, therefore, be under much stricter compliance rules across the board in order to provide regulators with end-to-end records leading to specific investment decisions, on demand. Meeting these obligations and technical standards will require significant expertise and technology to manage.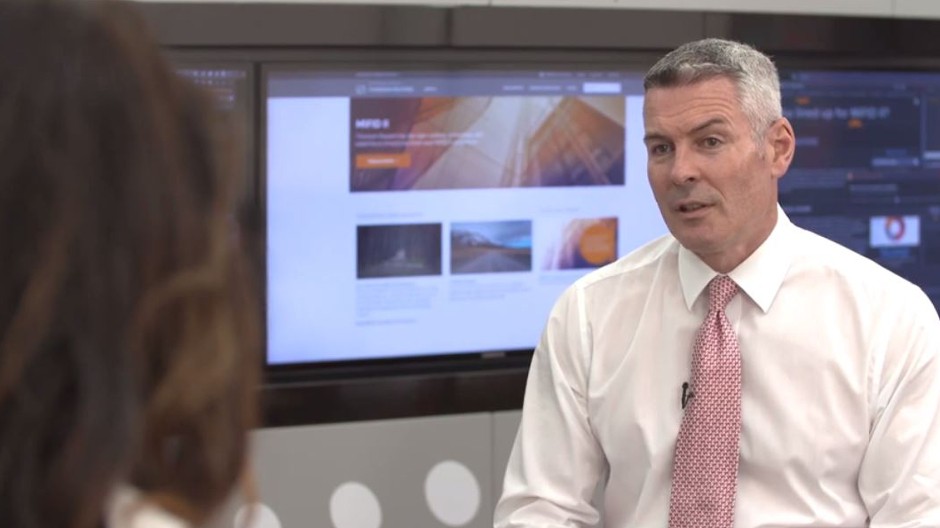 07:40
For more information about Thomson Reuters MiFID II solutions, complete our contact us form.