Managing your IT requirements for VAT: The benefits of Transaction Mapping
Managing your IT requirements for VAT: The benefits of Transaction Mapping
In the second video of 'Managing your I.T requirements for VAT' series, Pierre Arman, Market Development Lead for Tax & Accounting, speaks to Stewart Nivison, Head of ONESOURCE Indirect Tax for MENA at Thomson Reuters, to discuss the benefits of undertaking a Transaction Mapping Exercise.
Transaction mapping is a critical step in the requirements gathering phase, and entails appropriate governance, compliance and controls to be in place to accomplish this effectively. There is a massive difference in the market's expectations on what transaction mapping is and what it is actually meant to achieve. Watch our interview to better understand the benefits of transaction mapping, and how this exercise is one of the most critical steps in becoming VAT compliant, ready for implementation from the 1st of January 2018.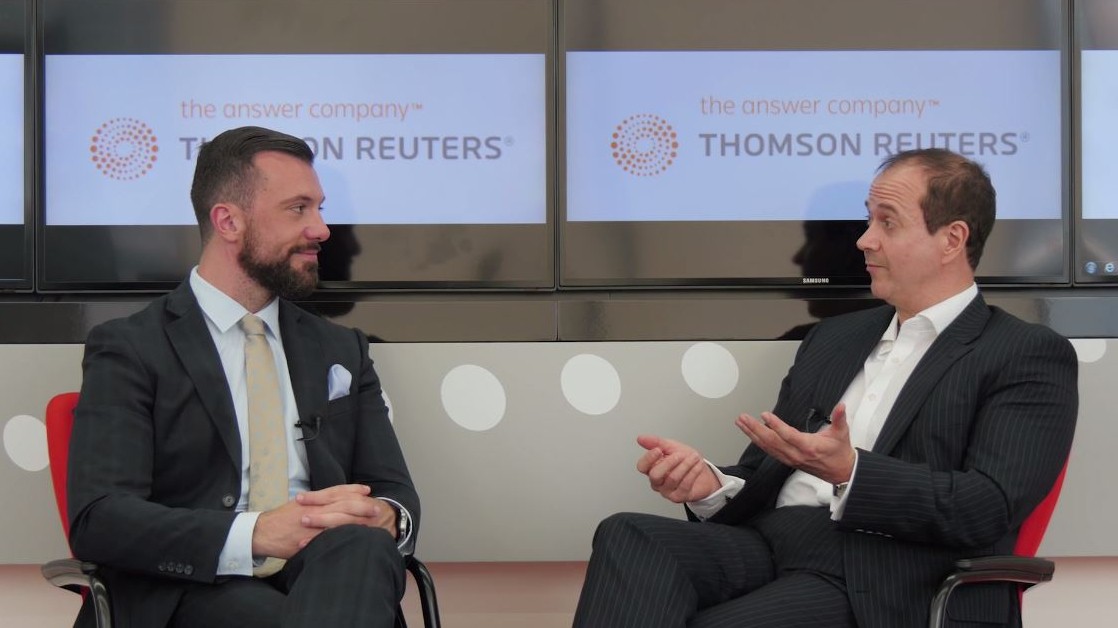 08:27
To learn how Thomson Reuters ONESOURCE can help you with your VAT preparations, please complete the contact us form.