VAT in the GCC: Market landscape and future outlook – in partnership with Grant Thornton Bahrai
Short briefing on the GCC's VAT landscape
Experiences, successes and new challenges
VAT was introduced in the GCC more than a year and a half ago. How has the tax environment developed since the first countries went live; and how will it continue to evolve in the future? 
In partnership with Grant Thornton Bahrain, here's an update on the MENA region's VAT landscape – as some countries report successful implementations, others prepare to introduce VAT, and the region braces itself for further regulatory change. 
Watch now.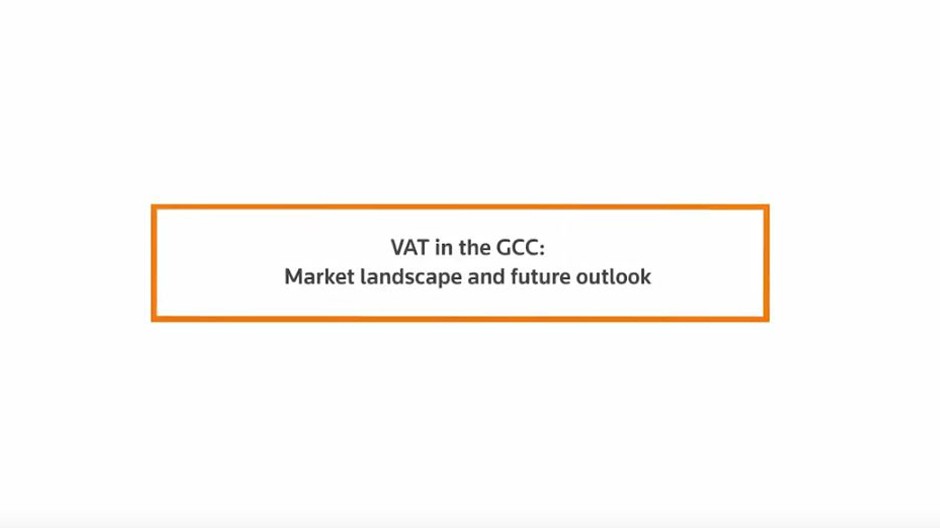 05:04
VAT in the GCC: Market landscape and future outlook – in partnership with Grant Thornton Bahrain
To learn how Thomson Reuters can help you with your VAT reporting and compliance obligations, please complete the contact us form and a member of our team will be in touch.