COO Series
With Law Firm Leaders in the Middle East
COO Series: Interviews with COOs in law firms across the Middle East
Law firms across the Middle East have responded to the challenges of posed by the global pandemic by implementing a wide range of operational changes. Our series of interviews with Chief Operating Officers at law firms across the Middle East, takes you through key learnings of legal operations throughout the different stages of the pandemic, from in the midst to returning to the 'new normal' and, looking to the future.
Our comprehensive legal videos provide useful insight to help law firms leverage key learnings and secure their place among law firms of the future.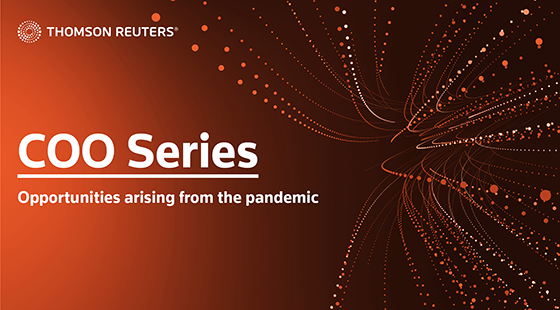 01:53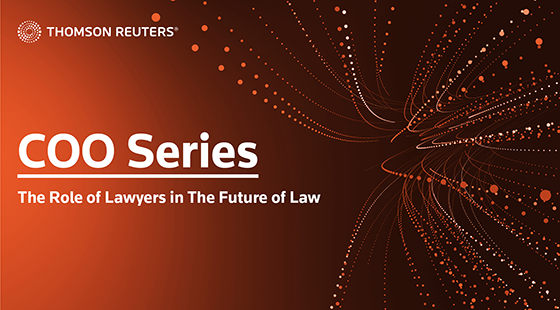 01:53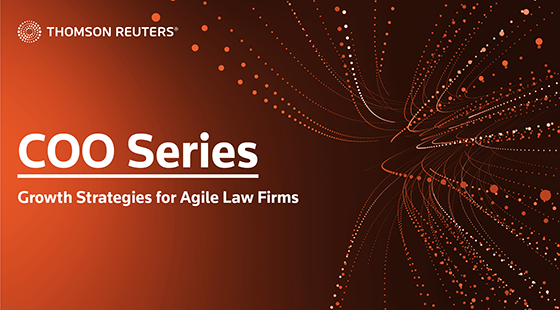 02:11
Check back with us soon for more videos 
You can view additional resources below
By submitting this form, you acknowledge the Thomson Reuters group of companies will process your personal information as described in our Privacy Statement, which explains how we collect, use, store, and disclose your personal information, the consequences if you do not provide this information, and the way in which you can access and correct your personal information or submit a complaint.