Disruptive technologies impacting our world
Disruptive technologies impacting our world
Stories about disruptive technologies and their potential impact on people's daily lives are daily media fodder, but it is yet unclear how and when these so-called disruptors will manifest. Terms such as fintech, regtech, blockchain, bitcoin, artificial intelligence and machine learning are used frequently, and while many people may have an understanding of what they mean, how they will impact our lives is less clear.
In this short clip, Bob Schukai, Global Head of Design, Digital Identity Solutions, Thomson Reuters, discusses the future of disruption and what consumers in the MENA region can expect. Bob's role at Thomson Reuters includes applying new technologies such as blockchain, artificial intelligence, biometrics, as well as developing new capabilities and experiences around data visualization and predictive analytics for desktop, mobile, wearable devices, and other products, so he is deeply immersed in the development of highly advanced technological solutions to every day challenges. We asked him to help us understand the hype, and where we can expect the next disruption.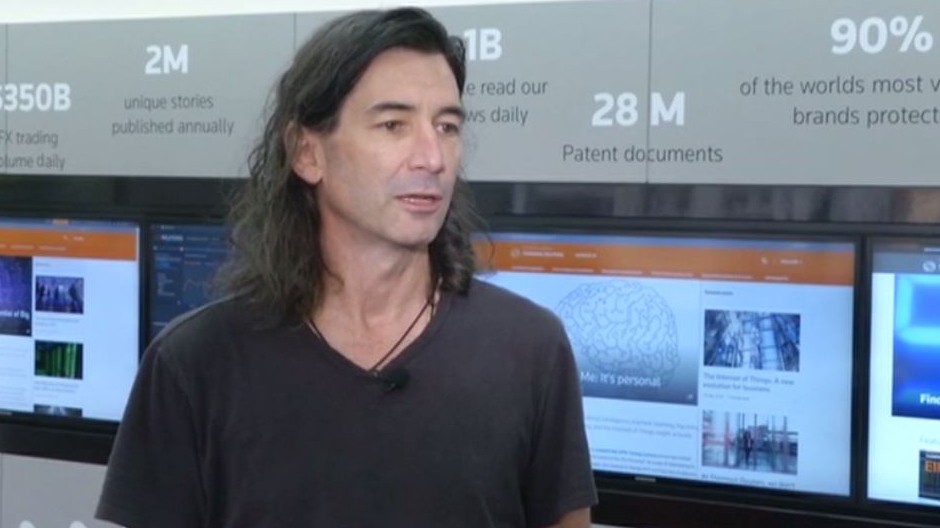 09:28
For more information on Thomson Reuters solutions and services, please request a sales call.